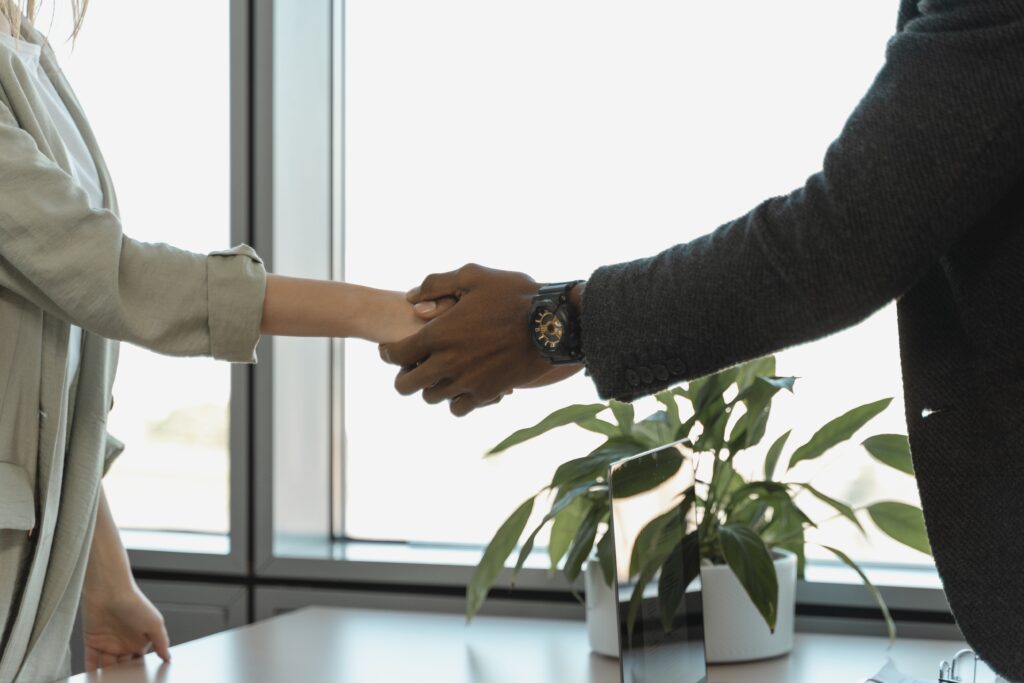 We are looking to add a Senior Evaluation Associate to our team at The Measurement Group. If you think this position might be for you, please submit a cover letter and resume to info@themeasurementgroup.com.
Description
The Senior Evaluation Associate is a new position on our team. The Senior Evaluation Associate will be responsible for leading evaluation projects and managing multiple projects of varying size, duration, and complexity through all phases of the work – from proposal development through final reporting. We seek an experienced, well-trained evaluation professional with the ability to manage several ongoing projects simultaneously. The Senior Evaluation Associate will report directly to the company President.
Our current project portfolio includes evaluations of comprehensive, coordinated behavioral health care models, peer support programs within the context of maternal mental health, youth substance use prevention interventions, services for people re-entering the community from correctional settings, behavioral health workforce development initiatives, and other related health, behavioral health, and social service programs.
This position is primarily remote; occasional in-person meetings may be required depending on the nature of the work (at our Los Angeles area office and/or at client sites at various US locations). Applicants will need access to a home office with high-speed internet for this job. Occasional domestic travel may be required depending on the needs of a given project. We will provide a laptop and office supplies for your home office. It is an expectation that you have a place in or near your home where you can do your work. Having a professional setting appropriate for confidential meetings is required.
Primary Duties
Plan, design, and manage evaluation studies within budget and timeline
Manage and coordinate project teams and related workflow
Write and edit reports and other communications
Develop and implement evaluation measures (qualitative and quantitative, mixed method) and conduct appropriate analyses
Implement existing evaluation tools and protocols as required by project funders
Additional Duties
Develop and conduct trainings on evaluation methods and procedures.
Knowledge, Skills, and Abilities
Content knowledge/experience in health, behavioral health, or social service discipline
Proficiency and experience in program evaluation/applied social research methods
Ability to manage multiple simultaneous projects
Ability to work as a team member and independently
Ability to work with diverse clients and coworkers
Attention to detail and a commitment to quality
Comfortable with the ambiguities and tensions of work in which differing viewpoints are encouraged
Comfortable with the ambiguities that are part of doing creative professional work
Ability to contribute to a cooperative and supportive workplace environment
Excellent written and oral communication skills
Ability to present findings to diverse audiences, in writing and orally
Proficiency with general office productivity tools such as Microsoft Office, Google applications, etc.
Skills in design and use of a range of quantitative and qualitative data collection tools, including interviews, focus groups, observations, surveys, and assessments
Skills in quantitative, qualitative, and mixed method data analysis and data analysis software such as SPSS, NVivo, etc.
Ability to work collaboratively with coworkers and clients
Qualifications
Master's degree or equivalent combination of education and experience in Social Work, Public Health, Psychology, Program Evaluation, or other field related to health, behavioral health, and/or social services
At least 5-7 years related experience (not including education), including prior project management or program development experience, plus solid experience with computer applications for office productivity and quantitative/qualitative/mixed method analysis
Fluency in oral and written Spanish preferred
Possible occasional domestic travel
Benefits
Employer-paid health, dental and vision insurance premiums
Vacation and sick time
Paid holidays
Employer-paid retirement account contribution (after vesting period)
Potential for future equity role in organization
Annual Salary
Depends on experience. This is an exempt (non-hourly) position.
To Apply
Submit resume and cover letter to Dr. Lisa Melchior at info@themeasurementgroup.com.