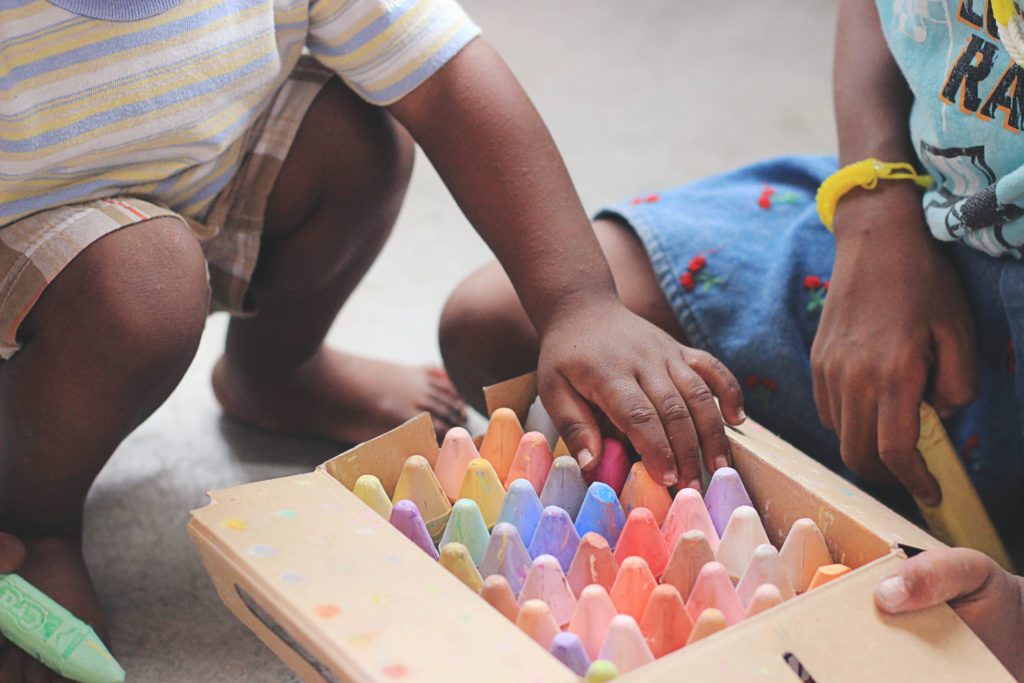 The Measurement Group works with a range of programs that address the needs of children, youth, and families.
TMG evaluates programs designed to increase access to quality services.
TMG works with programs addressing a variety of medical, social, and support needs of children, youth, and families.
TMG evaluates workforce development programs that aim to increase service provider knowledge and skills.
TMG evaluations document the processes of innovative service models so that successful programs can be replicated.
TMG evaluations measure outcomes at the individual, family, program, and systems levels.
TMG evaluations document the implementation of best practices in services for children, youth, and families.
Selected Examples

Partnership for Families provides child abuse prevention services to families at risk in the West Service Planning Area (SPA 5) of Los Angeles County (funded initially by First 5 LA, and subsequently by the Los Angeles County Department of Children and Family Services).
PROTOTYPES, through the Effective Adolescent Treatment Initiative, provided an evidence-based substance abuse treatment model for adolescents (funded by CSAT).
Health Initiatives for Youth in San Francisco developed and implemented a youth-based HIV education and prevention model (funded by HRSA).