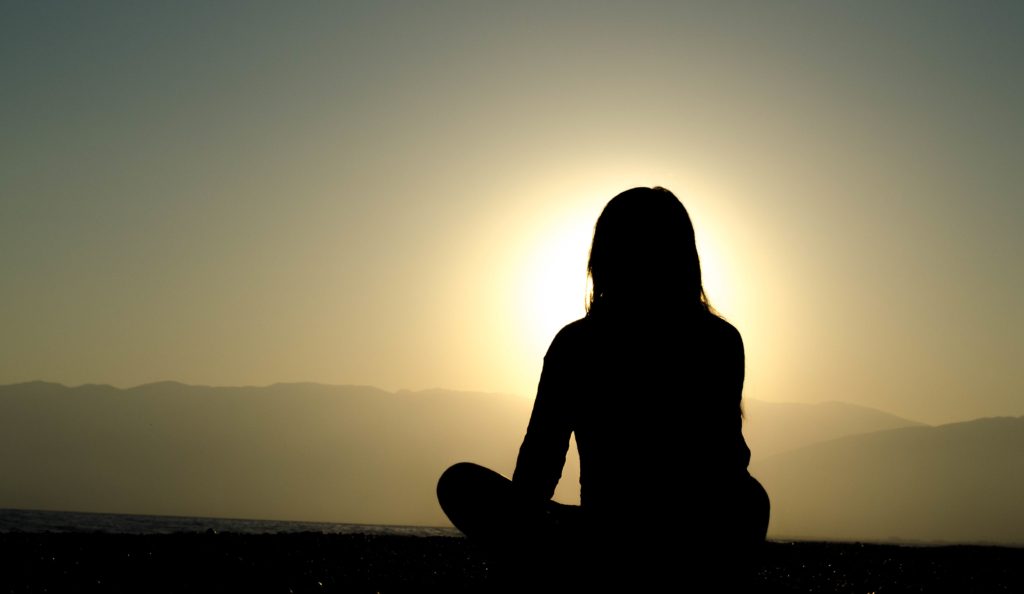 The Measurement Group works with a range of substance abuse treatment and prevention programs. TMG was awarded the Distinguished Contribution Award from the California Association of County Alcohol and Drug Program Administrators for its work in establishing and evaluating innovative models of service care throughout the State of California.
TMG evaluates programs designed to increase access to quality substance abuse treatment and prevention services.
TMG works with programs specializing in treatment for persons with co-occurring substance abuse and other co-occurring disorders.
TMG evaluates programs that aim to increase the capacity of service providers to provide state-of-the-art substance abuse interventions.
TMG evaluations document the processes of innovative substance abuse services so that successful programs can be replicated.
TMG evaluations measure outcomes at the client, program, and systems levels.
TMG evaluates substance abuse programs for general and specific populations, including women, families, and youth.
Selected Examples
PROTOTYPES implemented an innovative process improvement project to strengthen access and retention in substance abuse treatment, as part of the Network for the Improvement of Addiction Treatment (supported by a partnership of CSAT and the Robert Wood Johnson Foundation).
Since 1990, The Measurement Group has worked with a number of community-based programs to evaluate and disseminate model substance abuse treatment programs for women and children (various federal, state, local, and private funders).
Two rural-frontier counties in Northern California (Lassen & Plumas) collaborated to develop an integrated substance abuse prevention and treatment system for adolescents and their families (funded by CSAT).