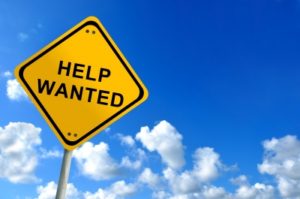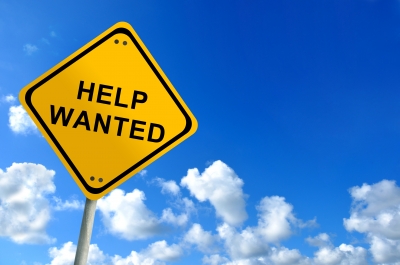 Evaluation Internship or Part-Time Position
Coding of Family Strengthening Themes in Qualitative Case Studies
The Measurement Group LLC has an immediate opening for a part-time temporary Evaluation Assistant/Intern position. The Evaluation Assistant/Intern will primarily assist with coding qualitative case studies from an evaluation of the Westside Partnerships for Families program, a child abuse prevention program that uses a mental health home visiting framework. The Evaluation Assistant/Intern will:
Receive training on coding procedures and code of a set of case studies as part of a study to be submitted for publication;
Learn how to use qualitative data analysis programs such as NVIVO for coding;
Learn about reliability analysis in qualitative inquiry;
Assist with preparation of project data for submission to a professional journal;
Work under the supervision of senior evaluation staff.
The Evaluation Assistant/Intern may also be assigned additional evaluation support tasks on other projects as needed. This is a short-term position. $15/hour. Work must be performed at the offices of The Measurement Group in Culver City, CA during business hours (9am – 5pm, M-F).
Requirements: Undergraduate or graduate psychology or related social science major, plus experience/knowledge of child welfare, child development, and/or related social services. B.A. preferred, although an undergraduate with relevant experience will be considered.
This project is part of an evaluation of the Westside Partnerships for Family program, which was recently featured in an article in Children and Youth Services Review. The qualitative coding is for a new article that examines in more depth how this mental health home visiting model promotes protective factors for child abuse prevention and family strengthening.
Contact Dr. Lisa Melchior